The following deck is configured, notably with a Hotkey when the deck empties: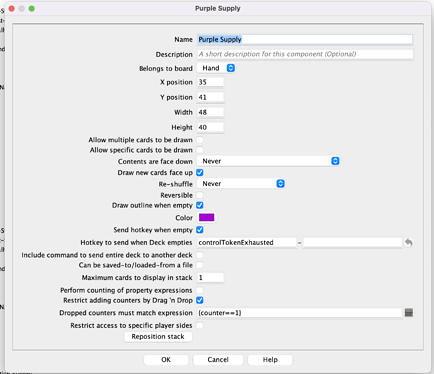 The hotkey fires this Action Button: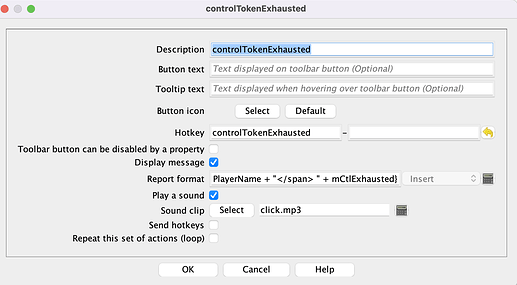 In an online game, the Purple player's control token stack became empty. This set of messages appeared in the chat log:


It is evident from that log that the one deck-empty-event Hotkey has triggered the Action Button independently for each of the 3 players in the game, even though it was only activated by one player (Chris / purple).
Is this the expected behaviour?