I've created a bunch of pieces in the Game Piece Image Definition section like so: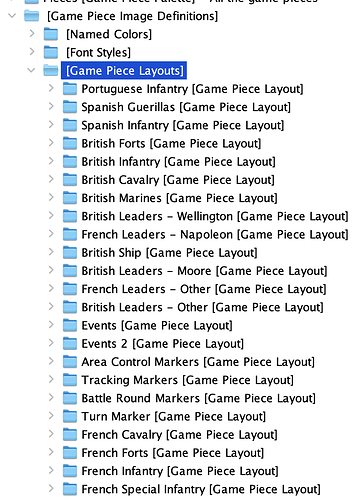 However, I don't see a way to load multiple pieces from my Game Piece Images into e.g. a scrollable list, only an external directory: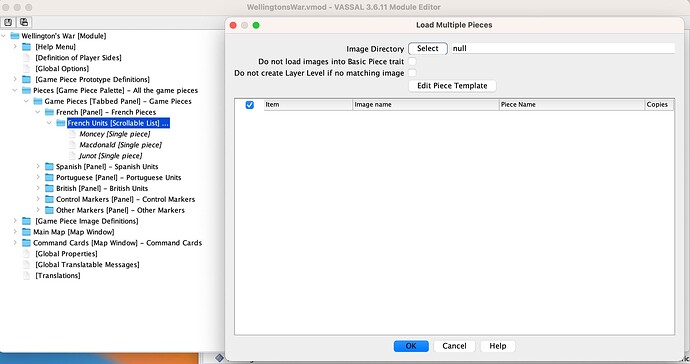 At the moment I can only add them one at a time. I would like to be able to select my GPI's on this screen (and any other screen where you can add multiple pieces).