Someone has added a supposed vmod module file to the World In Flames area. Attached pic shows this. A friend, who alerted me for this, states that the content may be malicious. That's assuming there is actual content. Now to post a file to the modules area, the person must have a forum login (I'm assuming that this is correct). Another assumption now, that being the case then there should also be a record as to who was the person who uploaded that file.
I do not what the protocol is for a potential issue like this, but some advice would be appreciated. As would the identity of the person involved. I have a small suspicion, but that's neither here nor there ATM.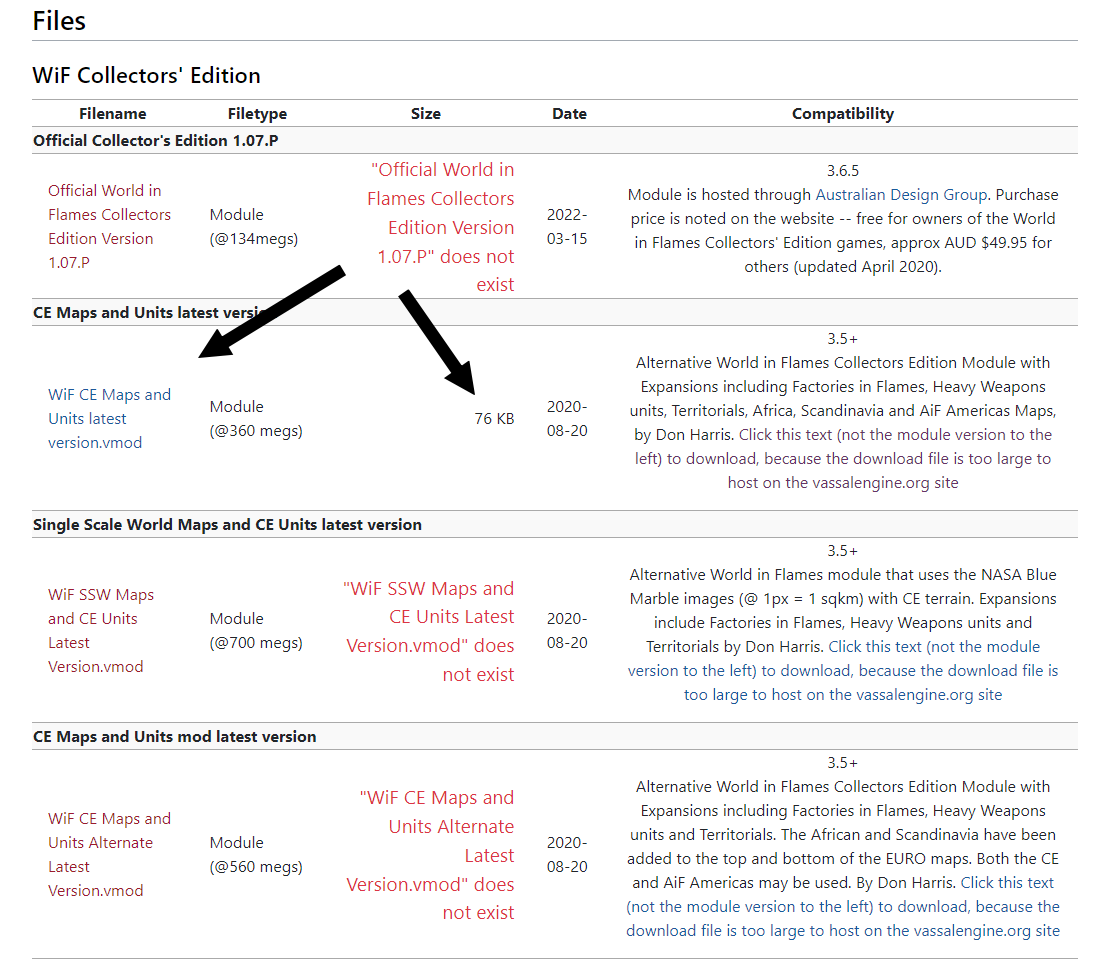 As an aside the right most panel still contains the correct linkage to google drive.