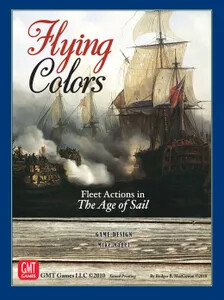 Flying Colors module 2.6.0 is released! Download module & extensions here.
Highlights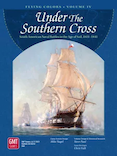 Extension for Under the Southern Cross!
Initiative/Maneuver decks are provided in pre-defined Duel scenarios and for new scenarios.
All base game scenarios have been reviewed and now include scenario notes, a "last turn" marker and scenario variants where specified.
Scenarios are now listed and organised in the module on the same lines as in the Playbooks & C3i Magazine Scenarios booklet.

Deluxe Edition extension is a work in progress.
Compatibility
Not backward compatible with prior Flying Colors releases. Requires Vassal v3.7.5 or later.