It's very painful when you have carts that need to be attached to another card, like you attacks an "item" card behind the "character" card with a section of the card behind visible.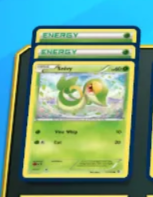 sometimes the top part needs to be visible, sometimes the bottom part or the side.
Is there an easy way to manage this? like an option to "send to back" or something like that?
As a more elaborate option, maybe a new "attach" option? (similar to the new Mat + Cargo feature that will be available on the next release). It could work almost like the "stack" functionality but if would allow defining an offset (so that we can define where the card should be placed and how much of it should become visible (keeping in mind that multiple cards can be attached).
Many thanks.