I am having an unexpected result using refresh counters. While it appears to work, many of the refreshed counters are not displaying after the fact.
Here are a pair of before and after images.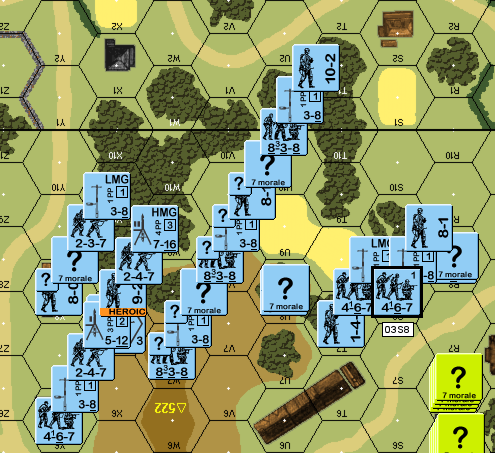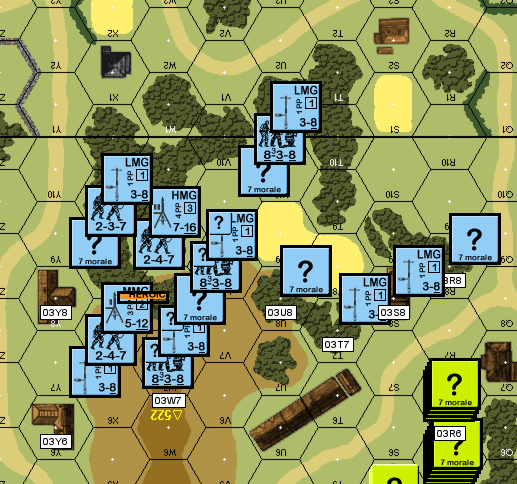 As you can see, there are gaps where the counters should be.
I have run vassal from my dev environment and as far as I can see, it steps through the GpIdChecker class without a problem. All of the missing counters have a matching GPID.
For the images above I was using VASSAL3.6.6 and VASL6.6.4 but I have tried it with other combinations with the same results.
Refresh Counters reports no notfound counters.
Any ideas what might be happening here? All of the counters (and their image files) are in the core VASL module.