Got a trigger that does two simple things, or should:
Send To Location
Reports the move
Here it is: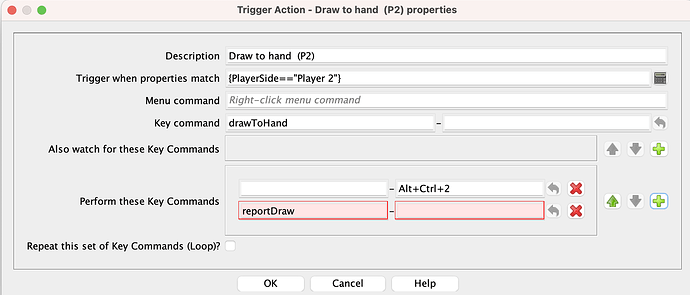 Trouble is that the report doesn't happen. The move does.
If I swap the order round, both report and move fire. So that's what I've done but I cannot understand what prevented the report.