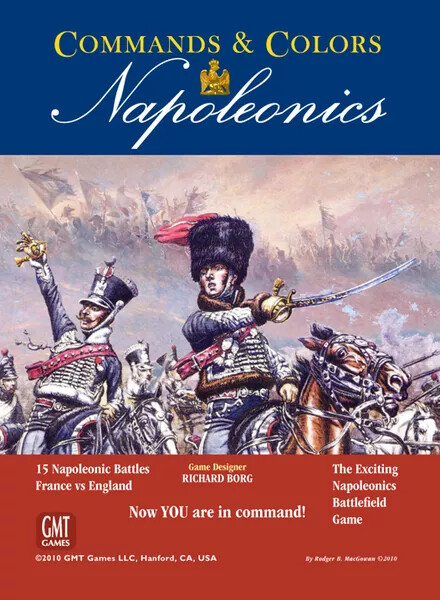 v4.1.3 of the Vassal module for Commands & Colors: Napoleonics is now available.
This update fixes combat marker "no battle" automation (damaged in v4.1.2) and provides a couple of other minor fixes. For more detail, review the v4.1.3 section of the change log.
Compatibility
Version 4.1.3 is backward compatible with earlier version 4.1.x log and game files
Requires Vassal v3.6.6 or later*. Recommended heap size: 1024 Mb (set in Preferences…General tab).
*New scenario creation is affected by a bug in Vassal v3.6.7. Until a fix is available, please use v3.6.6 if creating a new scenario.