Any ideas of what might cause a double image of a window?
I have a show/hide button on the main toolbar for this window (PayWidget). The window has one board with no image and a white background that is supposed to be fully transparent. The window has one at-start stack with one piece.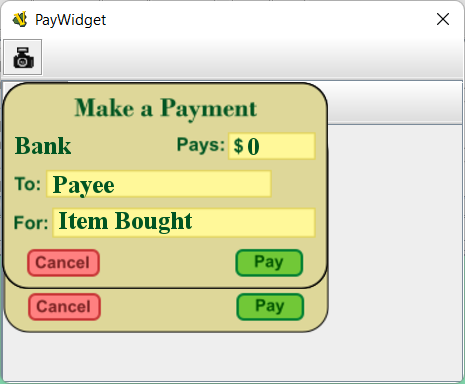 The module is: https://drive.google.com/file/d/1POWYsUMjcSEZp6OXzU6EWVfX7wL_qXin/view?usp=sharing
Thanks.