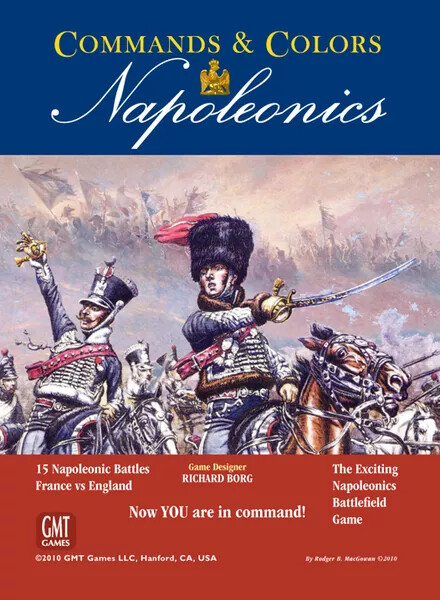 Announcing maintenance update v4.1.1 of the Vassal module for Commands & Colors: Napoleonics:
Player aids improved.
Combat accelerators available via toolbar drop-down menu.
Clock will start automatically if selected (on first use of an initial draw button)
Scenario updates.
Critical fix for build mode (v4.1.0 cannot start a new game from a new scenario file once saved)*
Various minor fixes and improvements.
For the full list of changes, review the v4.1.1 section of the change log.
Compatibility
*Version 4.1.1 is backward compatible with version 4.1.0 log and game files but upgrade is recommended as multi-hit combat accelerators will not fully work between versions *
Requires Vassal v3.6.6 or later. Recommended heap size: 1024 Mb (set in Preferences…General tab).
*New scenario creation is also affected by a bug in Vassal v3.6.7. Until a fix is available, please use v3.6.6 if creating a new scenario.