Hi, I'm here to ask if it will ever be possible to add the following function:
A "Piece" is made up of a "Basic Piece" which represents an image. What I am asking is if it is possible to implement a "text" function (perhaps that can support html) and that it is displayed only when the mouse is over it.
Or, is there an alternative? I've already asked a few times but never got an answer xD
Vassal is the best platform I have for this game, I know how to work on Vassal, but not at pro levels.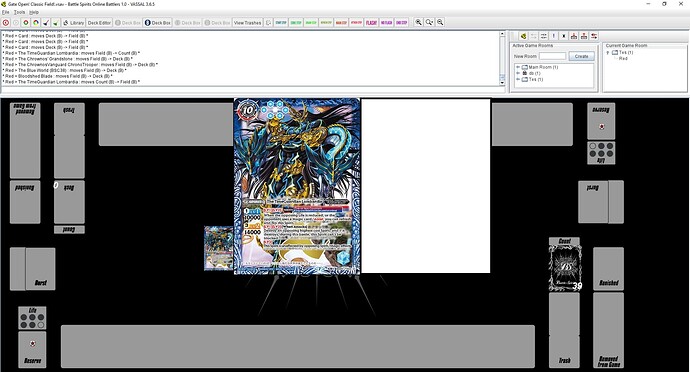 This is an example, i made it with Paint.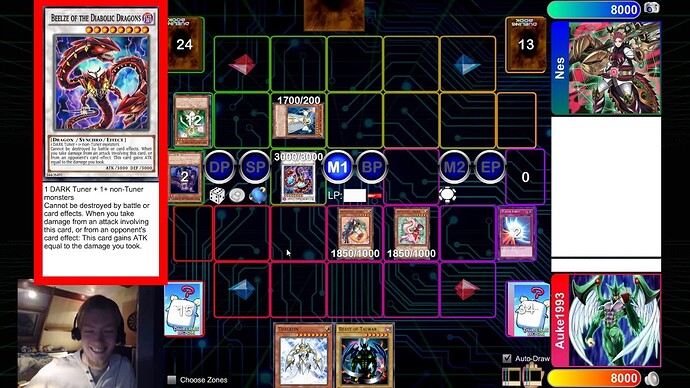 In short, something like that. The mouse when it is over the card shows both the card in large and the text, while when the card is on the field it shows only the card itself without displaying the text.