Compare Vassal player dropdown menus (and all other OS menus) with the context menu drop-downs:
nice and neat: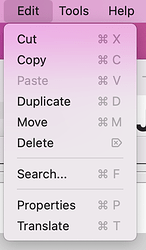 scruffy: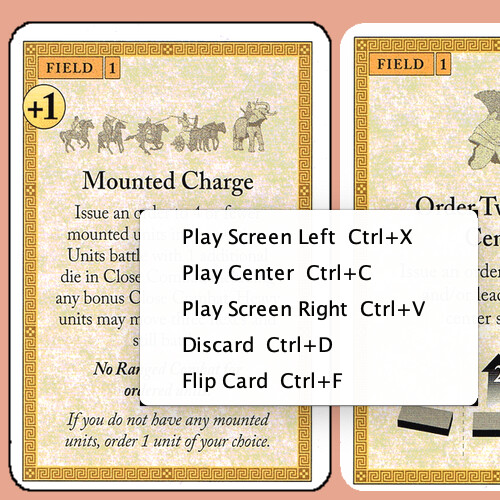 Rarely a module dev may insert spaces just to get the short-cuts right-justified. A lot of faff and error prone.
Any chance that this request might get into v3.6.8? Is it feasible?